Yamaha Jobs with ResourceMFG in Newnan, GA
Yamaha recreational vehicles are proudly assembled at Yamaha Motor Manufacturing Corporation of America (YMMC) in Newnan, Georgia. The 280-acre facility employs more than 1,500 people and is renowned for its technological innovations, commitment to high quality manufacturing and environmentally forward-thinking practices
Do you want to be a part of an invigorating team that manufactures and assembles the coolest recreational vehicles in the US ?
ResourceMFG in partnership with Yamaha is recruiting for jobs in Newnan, GA
ResourceMFG in partnership with Yamaha is seeking highly motivated individuals to join the Yamaha team. You are eligible to bid on opportunities within the facility, once you complete your 30 days. The future is in your hands and ResourceMFG can guide you on your new career path with Yamaha.

We are offering an incentive program for all new ResourceMFG employees in the amount of $800 that will be paid out over a given time period. All eligible employees must work a minimum of 144 regular hours per month for the number of months eligible during the Bonus Period.
Once employed, If you refer someone who successfully completes 120 working hours for any positions in Assembly, Forklift and Loading roles you will receive a $250 incentive and all Welding referrals will receive $500. This is great supplemental income for your family!!
Assembler
Good use of hand, power and assembler tools in manufacturing plant

Working on a fast-paced production assembly line producing quality parts in manufacturing environment
Understand assembly instructions
Gathering parts for assembly in manufacturing environment
1st shift, weekends off and over time as needed
Starting pay - $16.50/hour
Forklift Operator
Forklift Operators will perform general warehouse duties, which will include unpacking, sorting, kitting etc. (time operating a forklift may vary daily depending on specific job requirements)
At least 1 year of recent experience and provide certification for driving a Sit, Stand, Reach, Order Picker, Tugger or Electric Pallet Jack
1st, 2nd, and 3rd shifts
Starting pay - $16.50/hour
Loader

Operate computer-controlled equipment and mechanically based machines to make sure they are set up properly, working well, and producing quality product.
Starting Pay - $16.50/hour
Robotic Speed Welder
Interested candidates should have knowledge in MIG, Robotic fixture tending, Fast Paced Production
Starting Pay - $18.00/hour
2nd and 3rd shift positions receive shift differentials as follows:
2nd shift .50
3rd shift .35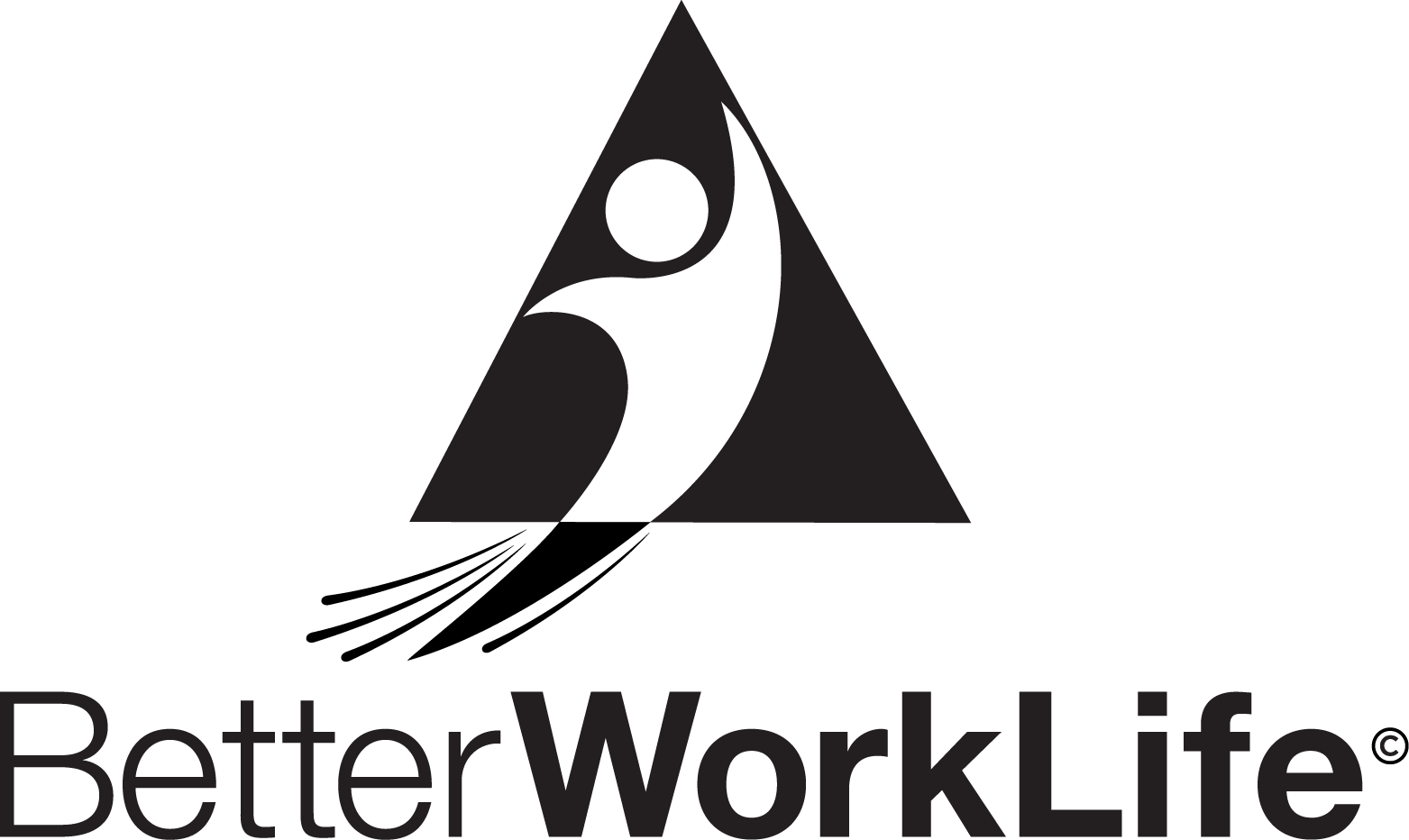 Competitive pay rates

Weekly pay checks

Safe clean work environment

Medical plans available

Free online courses to further your education
ResourceMFG is the first and largest nationally-branded staffing company specializing in manufacturing, providing quality talent in production, quality, maintenance, supervision, and all levels of management.
ResourceMFG is the manufacturer's first choice for a partnership that goes beyond simply providing employees. Unlike staffing generalists, ResourceMFG was designed and built as a manufacturing workforce specialist. We place workers in manufacturing jobs. It's all we do. Period..
Yamaha celebrates over 30 years of manufacturing in the US
Yamaha Motor Corp., USA, (YMUS) are celebrating more than 30 years of U.S. manufacturing at the Newnan, Georgia, facility.
Throughout the three decades as a leading manufacturer based in Georgia, YMMC has produced more than 3.5 million vehicles including ATVs, SxS vehicles, golf cars and watercraft for worldwide distribution. .
Over the past 15 years, Yamaha has invested more than $354 million to create and maintain a state-of-the-art, 1,355,000 square foot facility in Newnan, while ensuring top-quality products are built in a safe and environmentally responsible manner.
YMMC is committed to the highest quality and safety standards for our employees, our community, and our customers,
Copyright ©2019 ResourceMFG All Rights Reserved